I actually feel honoured to be a Britney Spears fan..
Interviewer - 'What is that reason?'
Britney - 'I don't know.'
If only I could let her know how much she means to me.. She's saved me, she's inspired me, she's made me stronger, she's made me confident. She IS here for a reason & that reason is obvious in what she's done for the world, for the music industry and for the fans. And I really hope she knows that. She's a special human being. & lord knows what I'd do without her. I love you Britney Spears, I really do.
After everything that's happened to her, she continues to believe. I've never in my life come across someone so strong.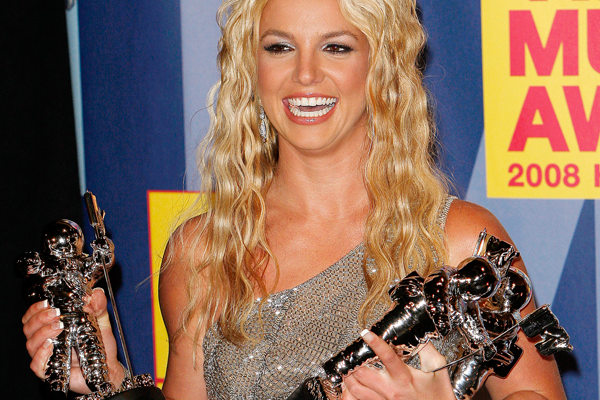 Other artists can have their awards, their #1's.. Britney's been there, done that and achieved that (& she continues to do so). A legend isn't selling records, gaining a lot of awards etc.. It's much more than that. Britney is the definition of a legend. Not only has she broke records and become a phenomenon.. She's touched people's lives. She's been tore down countless amounts of times by the media, even the fans. But guess what? 13 years later, she's STILL here. I don't give a crap if an artist has 5 Grammys.. look at the previous Grammy winners; where are they now? No where.
Britney, I hope you know how special you are & how much you mean to us, your fans. I can't wait to see you again in October.. whenever I see you, nothing can bring me down. Everything's lifted.. The energy you bring. You're my everything and I love you. I've been on this journey with Britney since the beginning and no, I won't be there until the end because there'll never be an end. Britney's legacy will continue to live on. She'll continue to inspire people & touch hearts. I'll always be on this journey with her.